Finnish family-owned company
Ki-Sal Oy is a Finnish family-owned company that has been supplying high-quality packaging materials since 1977. The company is known as a reliable partner among its employees and customers. Ki-Sal works efficiently. It delivers orders in 1–2 business days and in the capital region even on the business same day. The basis of the operation is high-quality and sustainable products.
Professional of the packaging industry
Ki-Sal's sales representatives meet their customers regularly in different parts of Finland. The wishes and needs of the customers are carefully listened to in the field and with their help the operations and product selection are constantly developed. Ki-Sal has its own warehouse in Vantaa, where warehouse workers ensure fast and reliable deliveries to customers all over Finland. At the office in Espoo, the employees responsible for logistics, sales support and marketing strengthen efficient and individual service with their own contribution.
According to Ki-Sal's customer promise, all orders placed before 12 o'clock will be shipped the same business day.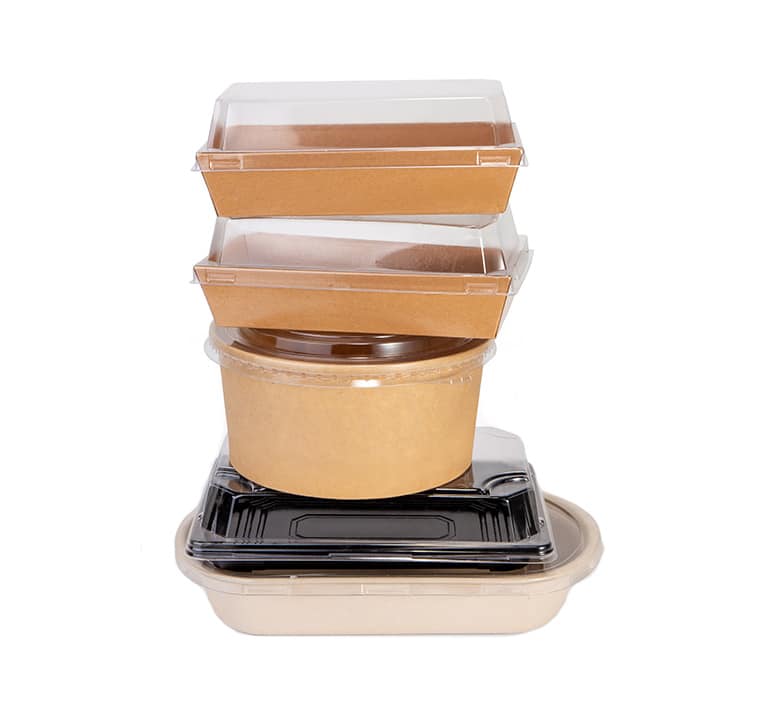 High-quality and sustainable packaging solutions
The product range offers a functional, high-quality, and sustainable solution for every packaging need. Ki-Sal continuously develops its product range by listening to customers' wishes and needs. At the same time, it strives to comply with the principles of the EU's circular economy. The company also delivers individual designed packaging in cooperation with the customer. If possible, Ki-Sal also delivers customer-specific printing on the packaging. With the help of cooperation, packages are designed in such a way that they can be used to optimize the transport and shelf properties of the product. The right kind of packaging ensures that the maximum number of products can fit in the transport box and that more products can be displayed in the store.
Responsible company
As a Finnish family-owned company, Ki-Sal wants to consider people and the environment by cooperating with suppliers who have the necessary certificates. Ki-Sal also wants to contribute to the littering problem by sharing information about packaging, materials, and recycling with its customers. Packaging has a negative stigma when talking about the problem of littering, even though they play a significant role in protecting food. Packaging materials that work and are suitable for food play a key role in reducing food waste.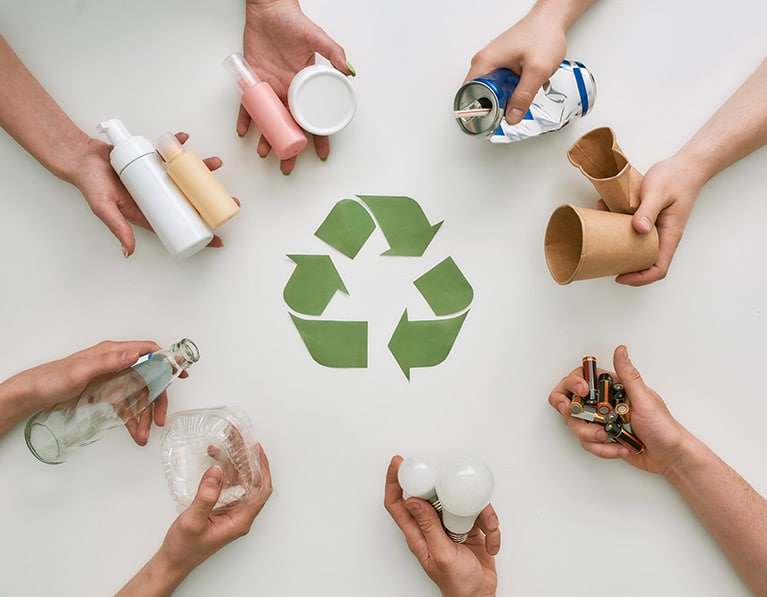 Our values are
Passion
Genuine interest in the packaging industry and products.
Courage
We dare to try new things.
Activity
We tackle tasks efficiently and on our own initiative.
Open team play
We have a strong team spirit.
Curiosity
We have a desire to renew.